7. A House of Glory
Glory can be defined as:
Very great praise, honor or distinction bestowed by common consent;
Something that is a source of honor, fame, or admiration;
Adoring praise or worshipful thanksgiving:
Resplendent beauty or magnificence;
A state of great splendor, magnificence, or prosperity.
How do you picture a house of glory?
How can you turn your home into one of glory?
I think of the artwork,
music, landscape,
voice levels,
and a clean & organized space.
The temple is a great example of a house of glory.
I love being able to see temples in my own home!
Here are some links to help you get started:
(prints below from etsy)
Look: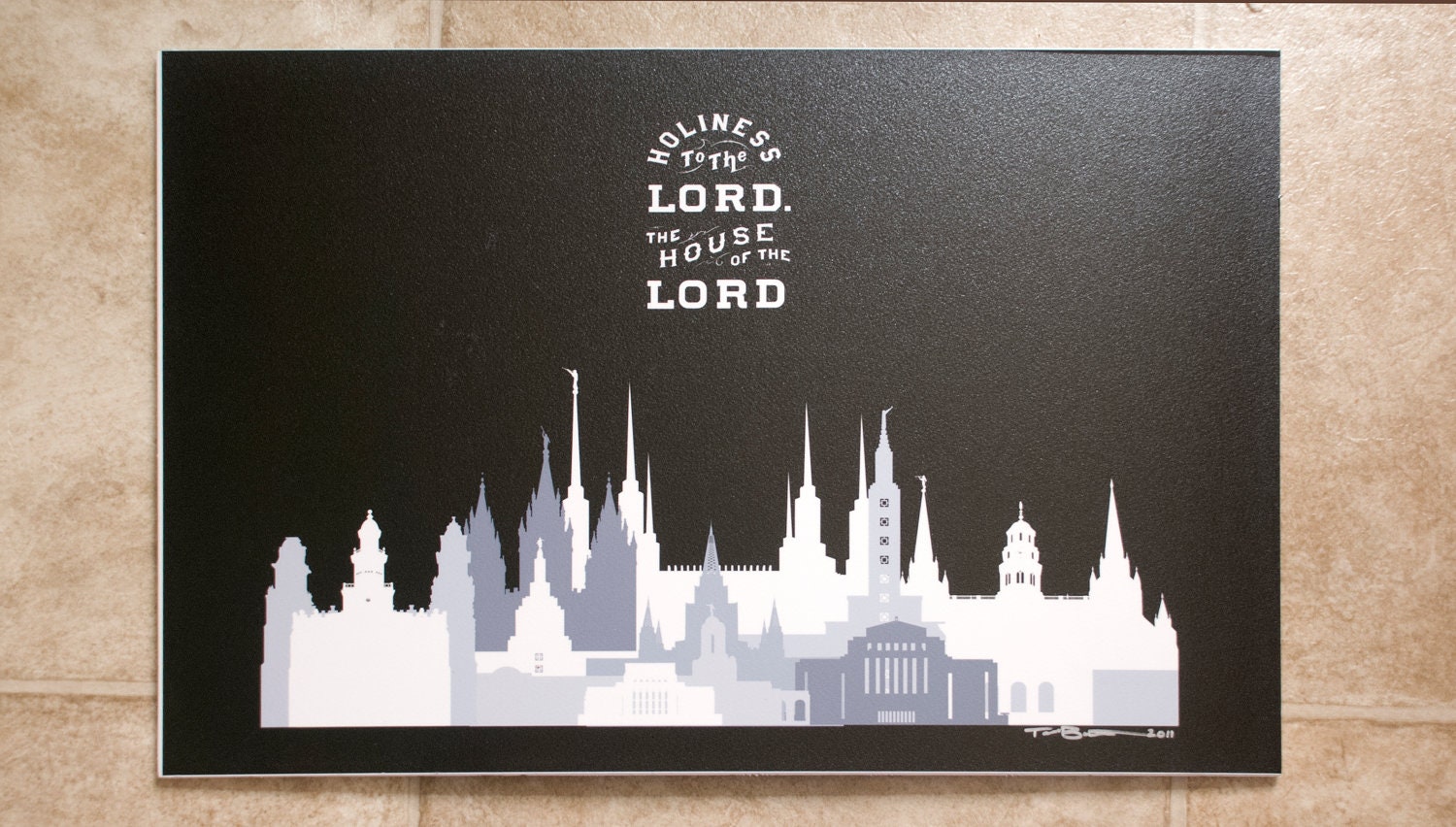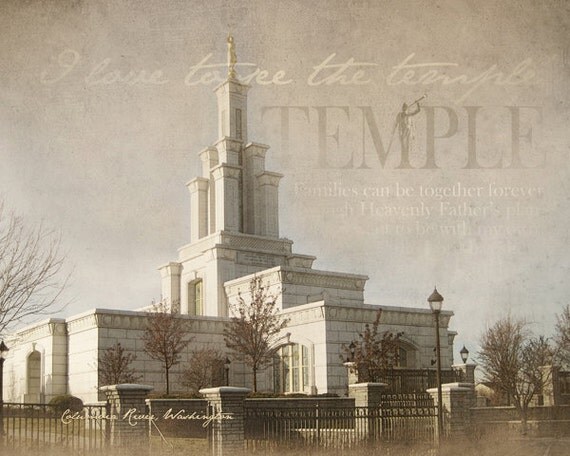 Listen: