In honor of this day celebrating all things full of LOVE, here are some ideas that will surely help you bring LOVE into your life!
Adorable and easy!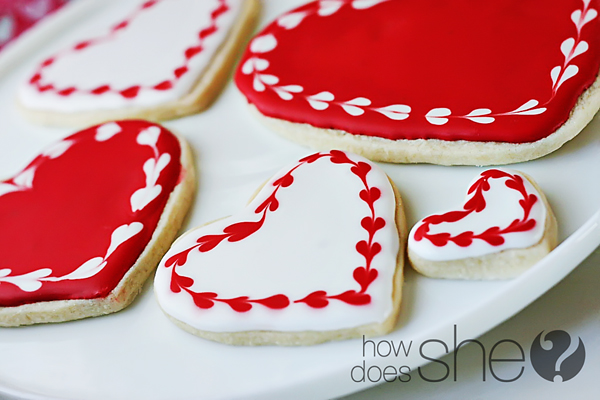 Love the design...look below for how it's done!
Dots are the secret! Drag a toothpick through them and voila!
Simple cards. Love these.
Wrap your favorite chocolate bar in LOVE papers!