I've been gathering cute family tree ideas from different locations. It's time to share them!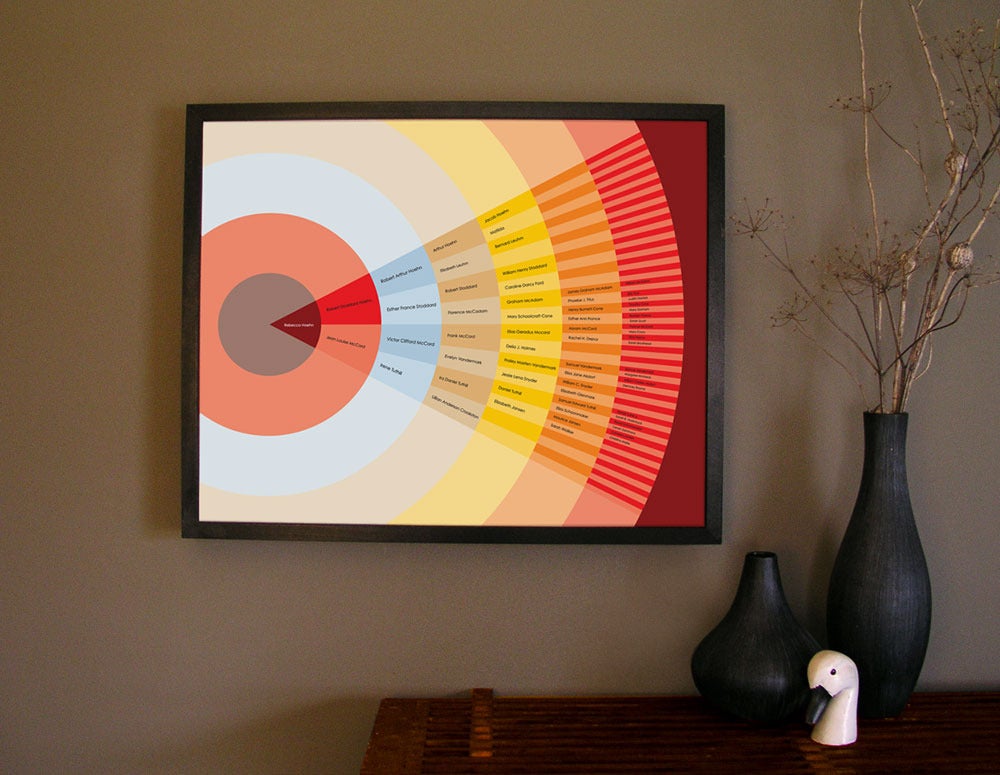 One of many cute ideas from My Tree and Me



Custom family trees by Erin Jane Shop on etsy.com

Family Tree Platter from AmericanMadePottery.com


Custom family tree by A Mothers Love For 3 on etsy.com





Cute vintage look from Parada Creations on etsy.com


****************************************************




"We have a natural yearning to connect with our ancestors. This desire dwells in our hearts, regardless of age. When our hearts turn to our ancestors, something changes inside us. We feel part of something greater than ourselves."




Elder Russell M. Nelson




*** You might enjoy
this post
also!