CTR Missionary Package
CTR
Choose The Right
This is a fun package to send to your missionary!
*Use lots of GREEN and WHITE*
Include the following items:
TALK:
RECIPE:
Mormonad:
CTR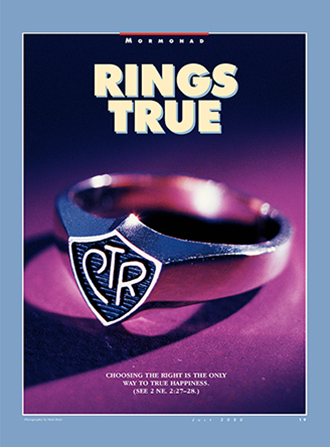 You can purchase
inexpensive CTR rings for your missionary
to give to new converts, investigators, etc.
Green and White treats
would be fun to include as well!